YOUR hormone levels ARE dropping?
..But why do hormone levels drop?
As you get older, your female sex hormone (oestrogen, progesterone & testosterone) levels start to drop gradually.
This can happen at ANY age after you hit puberty. 1 in a 1000 women are under 30 years old when this starts.
This can cause many physical and mental effects that affect your WHOLE body.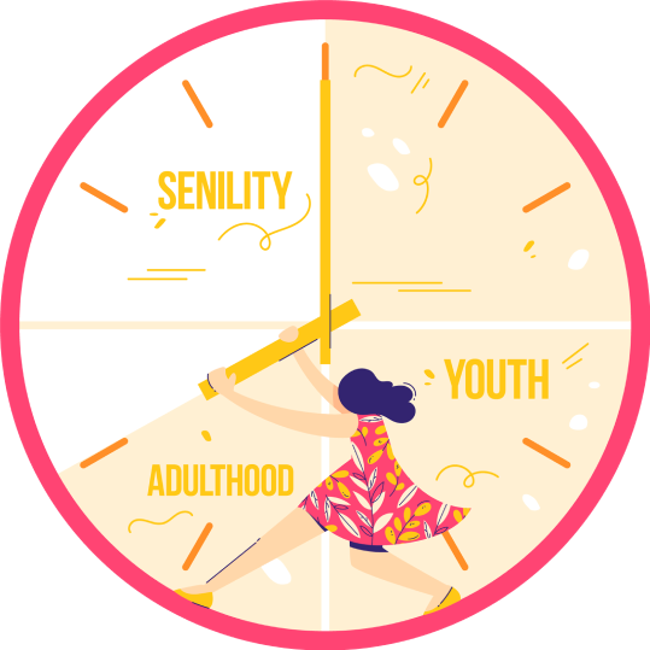 Meet Mel Larkin
We invited Mel in for an interview and asked her about making menopause mainstream. During the interview she gave some great tips in how to get started.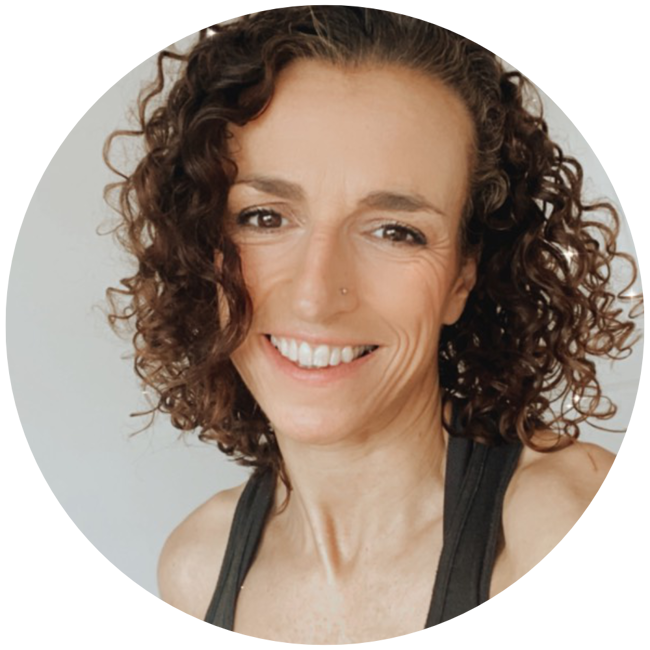 "I've always been so confident and sociable then I started to experience these bouts of crippling anxiety" Mrs J, West Yorkshire
Common symptoms
You may experience one or many of these
Exercise can help
Studies have shown that general exercise and weight training can help improve your body chemistry.
Increasing your activity, in whatever form, can help to improve your mindset, strength and longevity by helping your body to become healthier, stronger and more flexible .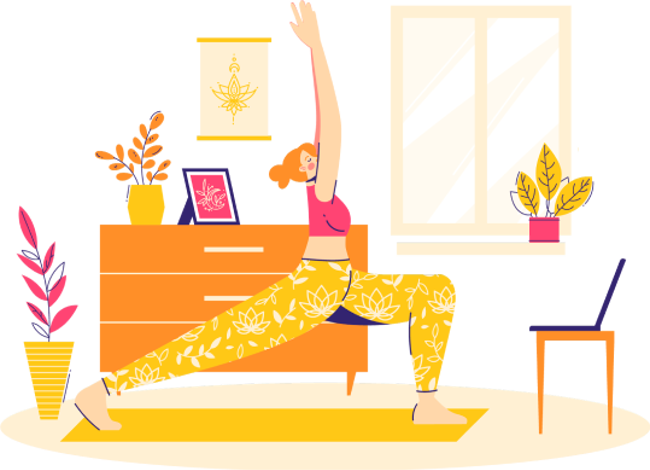 DON'T BE ONE OF THE 50% WITH A FRAGILITY FRACTURE!
Women reach their peak bone mass around just 25>30 years old. This is when the skeleton stops growing and bones are at their strongest & thickest.
Exercising regularly including resistance training using either bodyweight, weights or bands can help maintain this strength and reduce the risk of osteoporosis so you don't become this 1 in 2 statistics.
Hip fractures are a very serious matter and can be the cause of mortality in mid-life.
Making even small changes now can have a big impact on your future health.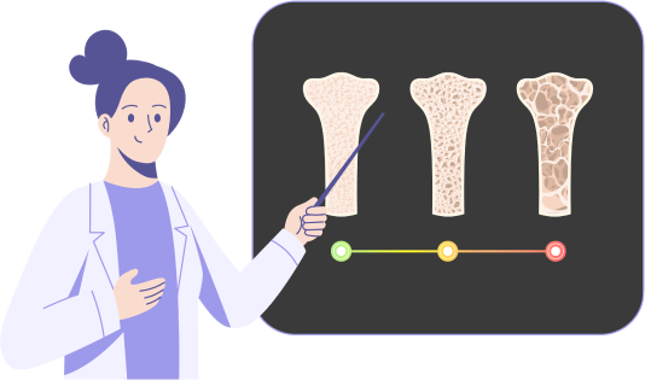 Start at home
Gyms can sometimes feel like intimidating environments. There is no reason why you can't start your resistance training journey at home. We've enlisted the help of a professional who has chosen exercises and home workout plan to help with hormonal imbalance and bone mass, suitable for beginners and beyond.
Once you start gaining confidence with the basic moves, you could try some of the more advanced plans or get in touch with a professional for extra support.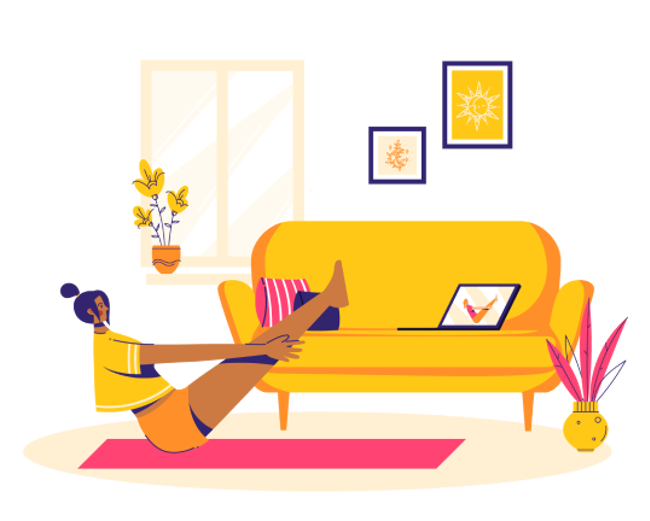 Try these plans to get you started
Built up your confidence? Try these
You're not alone
If you want to take your training to the next level, have questions or need extra assistance, then why not speak to one of our expert professionals below? They can help you with simple things like how to perform an exercise correctly, as well as designing bespoke plans for your specific needs.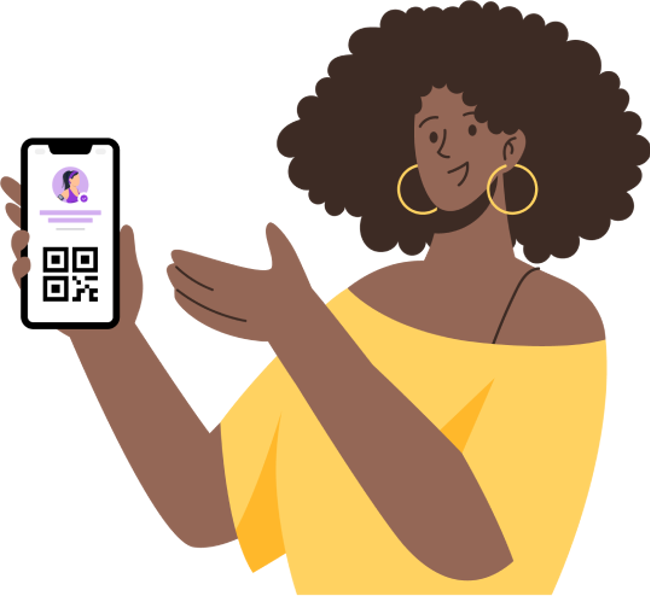 Fitain is FREE
for everyone to use
All features & functionality are included. We have worked hard to make sure we can help as many people as possible take the next steps on their health and fitness journey.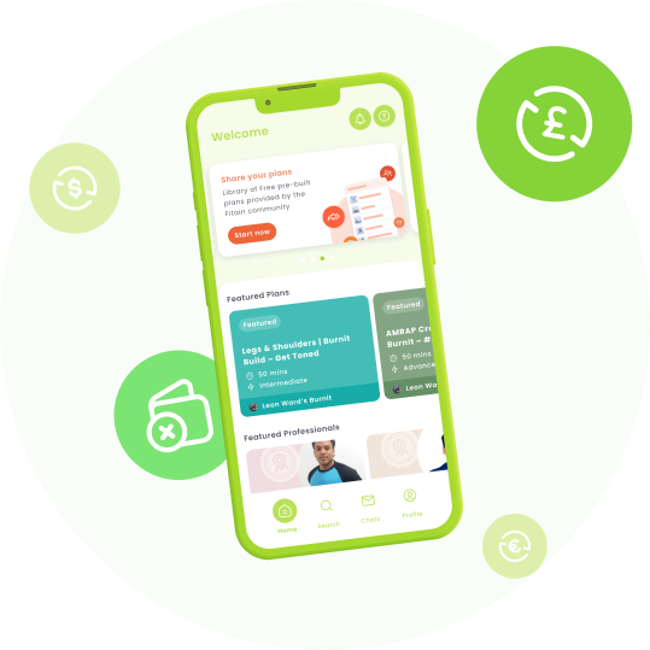 Fancy Something Else?
That's fine! Mix up your training and explore over 50 other interests.