About Fitain and our journey
We are not another Silicon Valley start-up. We're a health and fitness platform built and funded by a community of fitness enthusiasts.
Founded in Yorkshire and funded by us
Fitain was not born in Silicon Valley, Harvard University or even London. The team behind Fitain are from Leeds, Yorkshire. We weren't helped by any "tech incubators" or given any seed funding.
In true Yorkshire fashion, through sheer will and determination, we built Fitain around our full-time jobs in a digital agency. We also funded the entire project ourselves.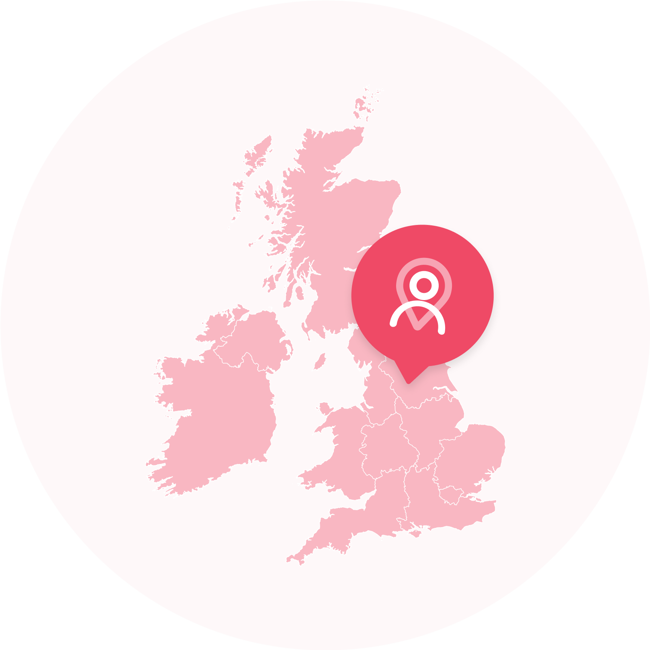 From small acorns come big ambitions
We hope to revolutionise the health and fitness industry by creating an all-in-one app for fitness enthusiasts and professionals across the globe. We want Fitain to be become an integral part of your fitness journey, regardless of where you start or end up. For us, it's about building a supportive fitness community who empower one another by sharing plans, while also using the app to enhance their our own workouts.
We want to help as many of you as we can, regardless of where you are located, what language you speak or how much you can afford.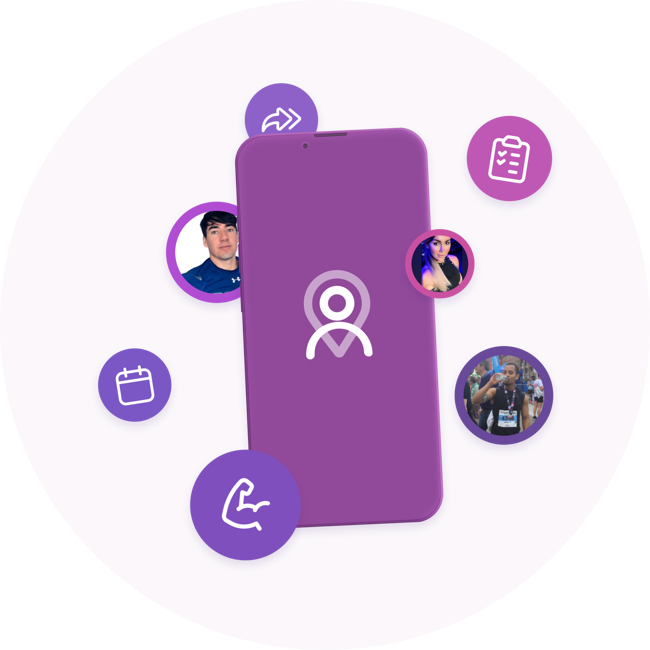 Our ethos has always been
Helping everyone, everywhere to become healthier.
Funding, the right way
From day one, we set out to make Fitain as accessible as possible. That's why all features are completely FREE for all users. And, unlike other platforms, there's no commission fees, no hidden costs and no limits on the number of clients professional users choose to take on.
We believe in transparency though, and Fitain does need to generate money to survive and evolve. Rather than charging our Fitain users a sign-up fee, we want the community to co-own Fitain with us. To that end, we will occasionally release exercises as NFTs to give you the option to buy them. You can also sponsor elements of the app.
Health and fitness professional directory
Done
Session and client management
Done
2000+ exercises in library
Done
Workout plan builder
Done
Own part of Fitain / NFTs
Coming soon
Ability to schedule plans
Coming soon
Sponsor exercises
Coming soon
Exercise insights
Coming soon