Fitain for
Professionals
Fitain gives you the tools to manage sessions, train clients, expand your client reach and make money off your expertise...all for FREE!
Open the door to new clients
Cut through in a crowded market space by showcasing your knowledge, specialities and services all in one place. Adding your profile to our directory means like-minded clients can easily find and connect with you. You'll also have access to a global health and fitness audience.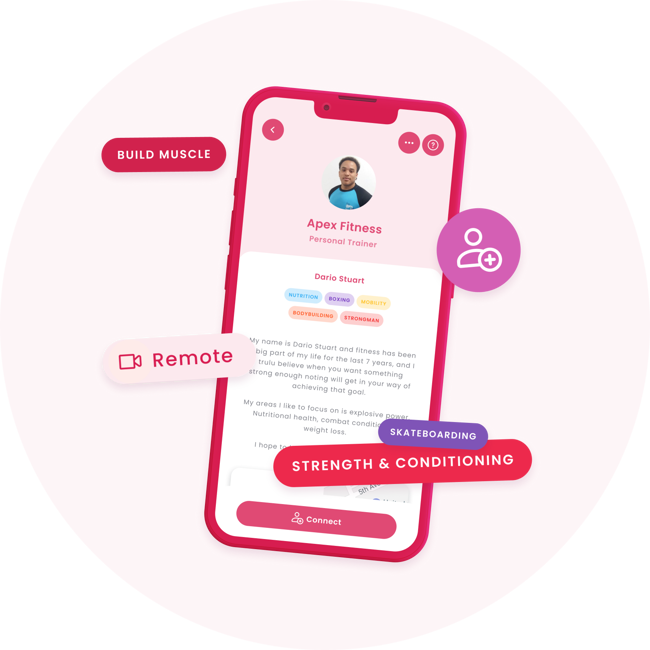 Bring your existing clients
Invite your existing clients easily by sending them a link through email, text message or WhatsApp. After they sign up, keep in touch with each other, manage your sessions and track progress all through the app.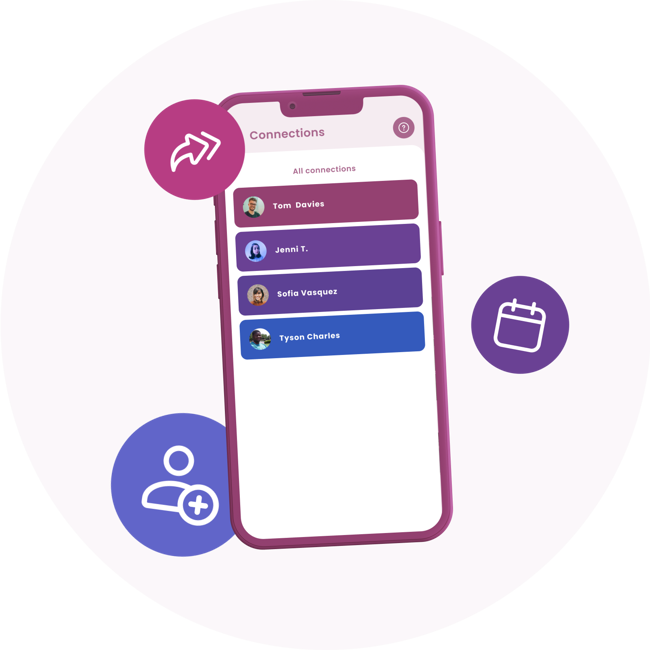 Manage all your client sessions in one place
Set up and invite your clients to one-to-one, group, face-to-face or virtual sessions. Keep track of how many sessions each client has had, and record notes of their progress to keep them motivated for next time.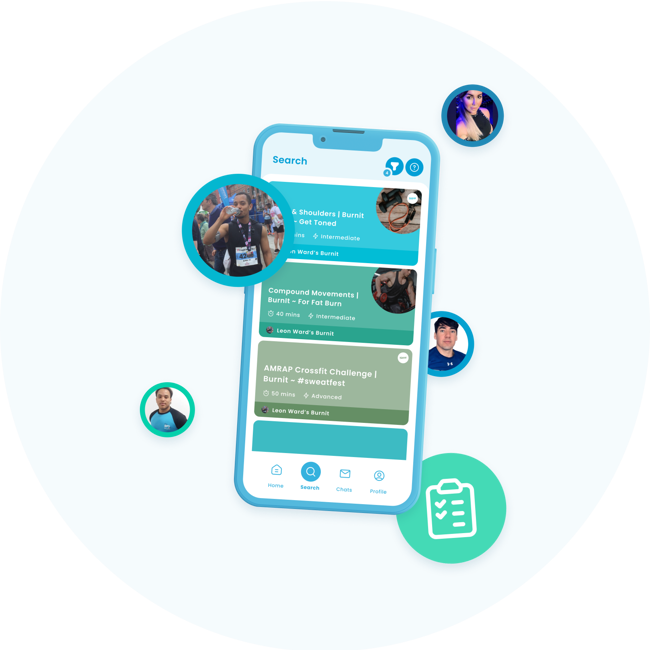 What about your health and fitness?
Absolutely!
You can do this and more on Fitain.
Quick and easy to register
Signing up takes just a few minutes. Add a short description, images, qualifications and other relevant information to make your profile stand out.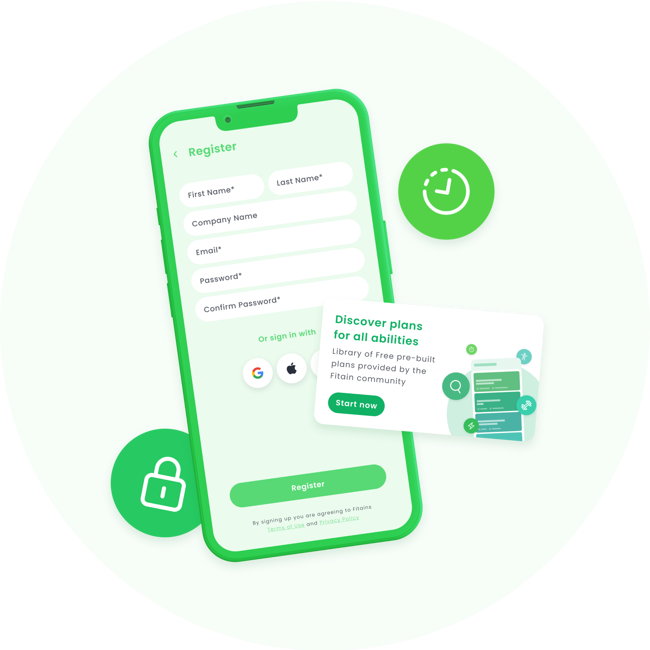 Fitain is FREE
for everyone to use
All features & functionality are included. We have worked hard to make sure we can help as many people as possible take the next steps on their health and fitness journey.
Find out how community keeps Fitain FREE