Years ago, our CEO, Lee Austin, had a moment that set the stage for Fitain's creation. He's a fitness enthusiast who loves boxing, weight training, and meditation. But faced a common issue – generic fitness apps that couldn't quite grasp his unique interests.
Despite his dedication and standing tall at over 6 feet, these apps labeled him as "obese" – a far cry from reality. The lack of personalisation left him disheartened, sparking an idea:
"what if there was an app that truly got people like me?"
So, with a mix of his fitness passion and tech know-how, he teamed up with Jack, our tech guru, and Lewis, our Design Director. Together, they set out to create Fitain's first version.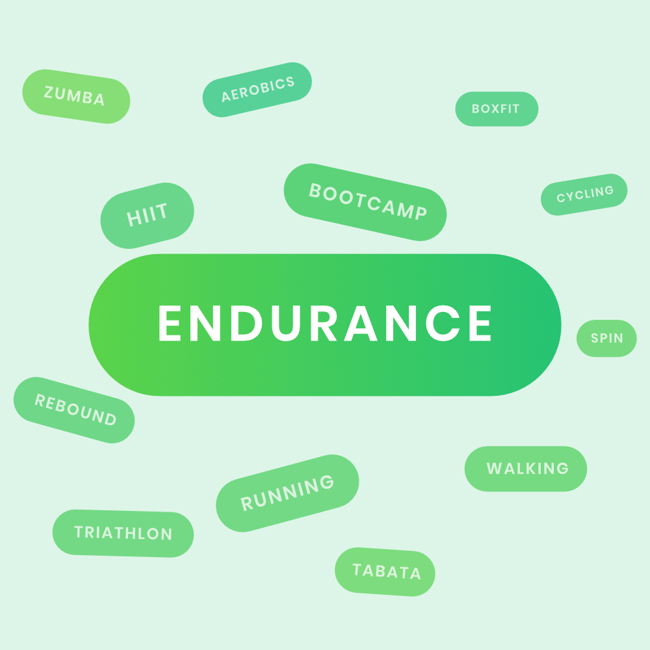 The Evolution of Fitain
We didn't stop at the first version – Fitain kept evolving. We listened to users, refining and improving with each step. At the beginning, the focus was on building a directory of local fitness experts. But then, they added a twist – assigning colours to different interests, so users could express themselves uniquely. 
They could pick up to five interests, each bringing a distinctive colour palette. While professionals liked it, they felt there was more to offer. People wanted a deeper experience.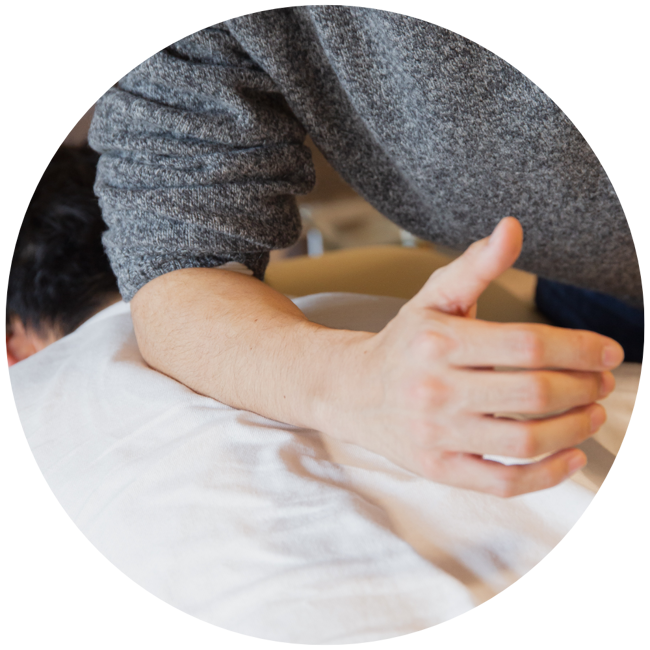 Enter Leon, Our Product Director
Leon joined the team with his wealth of personal training experience and a fresh perspective. He saw gaps in the industry and envisioned an app that could truly transform fitness.
While juggling various jobs, he even taught himself coding. Leon's dream was an app that reshaped both professionals' and clients' fitness journeys. When the team met, the shared vision was clear. Lee's initial inspiration about Fitain's potential solidified the partnership. Leon's personal training insights blended seamlessly with the technical and design skills of the team, giving Fitain its unique edge.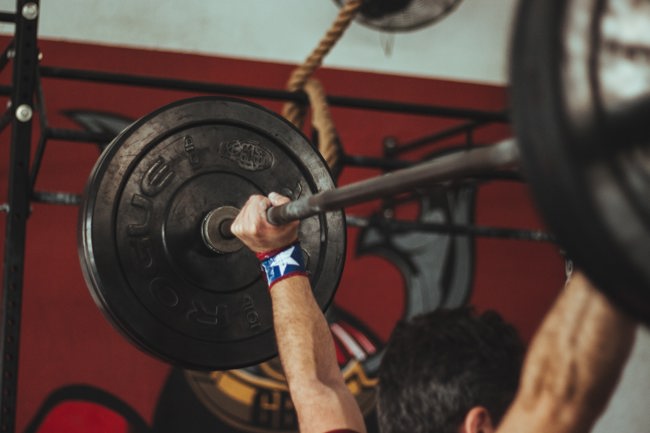 Challenges as Stepping Stones
When COVID-19 hit, the team faced a choice – let challenges hold them back or rise above them. Each member grappled with pandemic-related hurdles, yet the commitment didn't waver. They poured themselves into Fitain's development, learning and growing with every iteration.
Leon's bold vision for a comprehensive exercise database came to life, covering everything from health benefits to tailored interest tags. He gathered the data which was an immense task, often keeping him working from dawn till late at night. But Leon's unwavering drive kept us moving forward.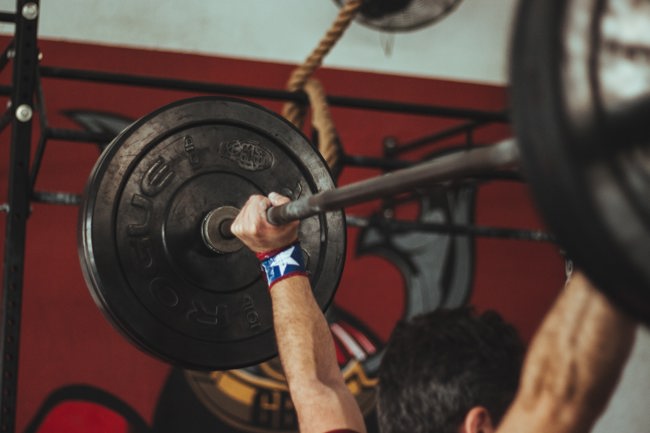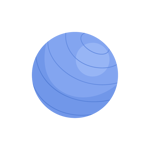 Stability Ball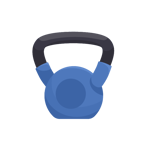 Kettlebell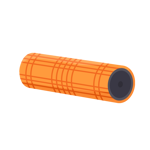 Foam Roller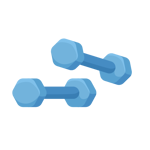 Dumbbell
Triumph of the Exercise Library
As the pandemic eased, the team returned to the office with a meticulously curated exercise dataset. Just a short walk away, "Gainz Fit" opened its doors, providing a unique opportunity. Gregg, the gym owner and a personal trainer specialising in strength and conditioning, embraced the vision wholeheartedly. Gregg's gym became the filming spot, with Leon and Lewis leading the way in creating the exercise library.
Leon's dedication knew no bounds – he sourced equipment, edited videos, input data, and crafted detailed descriptions. His efforts transformed the exercise library into a treasure trove for all Fitain users.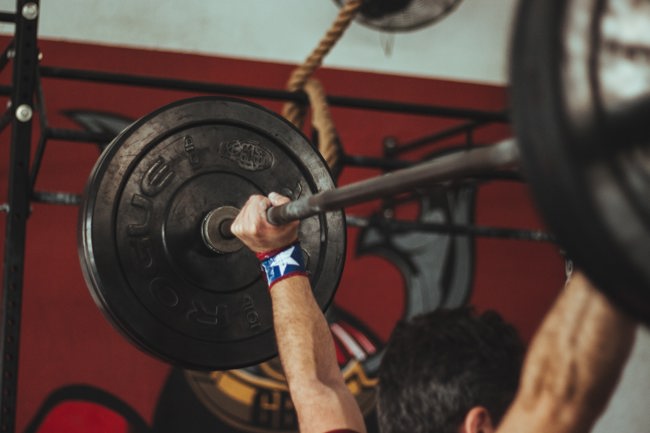 Taking Bold Steps Introducing New Features
The journey of innovation didn't stop. The exercise library seamlessly integrated with the plan builder – a significant milestone. As the team fine-tuned the plan-building process and introduced the program builder to tackle plateaus, Fitain's true potential emerged.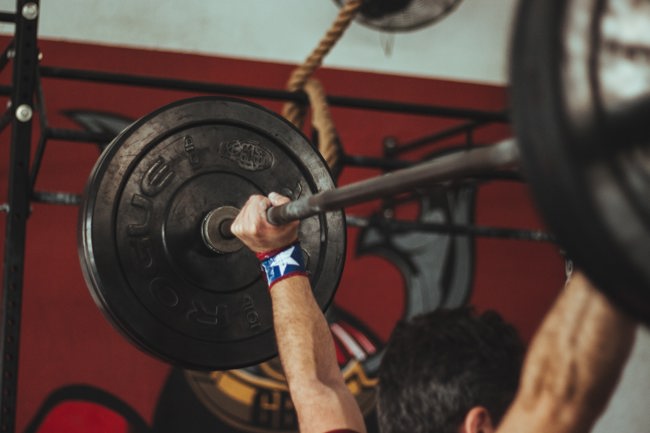 A Journey of Growth
Today, Fitain stands as a testament to our journey – a journey marked by challenges overcome and goals achieved. Our path reflects your own – a demonstration of our commitment to pushing boundaries and embracing the unknown.
Together, we celebrate our progress and share this remarkable journey with you. Fitain's growth mirrors your journey – a living embodiment of our unwavering dedication to empowering your fitness journey.