Crossfitters, there's a better way to log your WODs
How do you log your results? On a board? In a notepad? There is a better way!
See for yourself how Fitain®, a new mobile app powered by the community, can help you get the best out of your Crossfit® training.
We've got the best named workouts
From Fran to Frelen, Linda to Kelly. Fitain® users have already added a lot of the most popular named workouts so you can start straight away.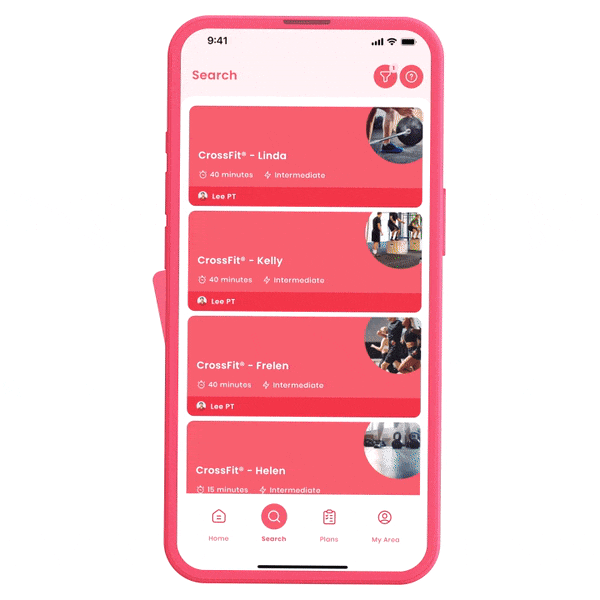 Still taking a notepad to the gym?
Log your reps, weights, times & distances and even leave notes for next time.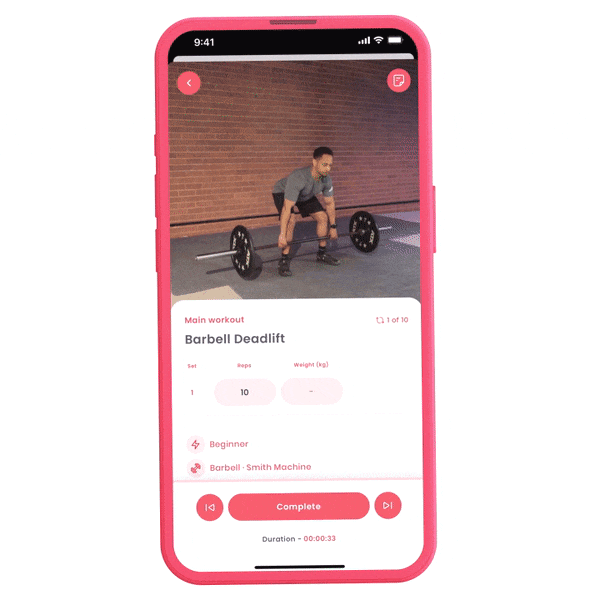 Keep track of your progress
See your workout history, add notes and compare your results to see your progress. All your results are stored safely and securely and owned by you!