Try this on Fitain!
Tutorial - Bookings | Session Notes
As hosts, you have the option to leave a note on the session for everyone to see. Group chats are not currently supported on Fitain; notes are a great way to broadcast a message. The excerpt below was taken from another larger tutorial.
As a professional, you have the ability to organise sessions with one or multiple participants, and you can add notes to these sessions. In this case, the recipient(s) will receive a notification each time you add a note to the session. This feature is useful as it eliminates the need for multiple messages and allows you to communicate important information in one go.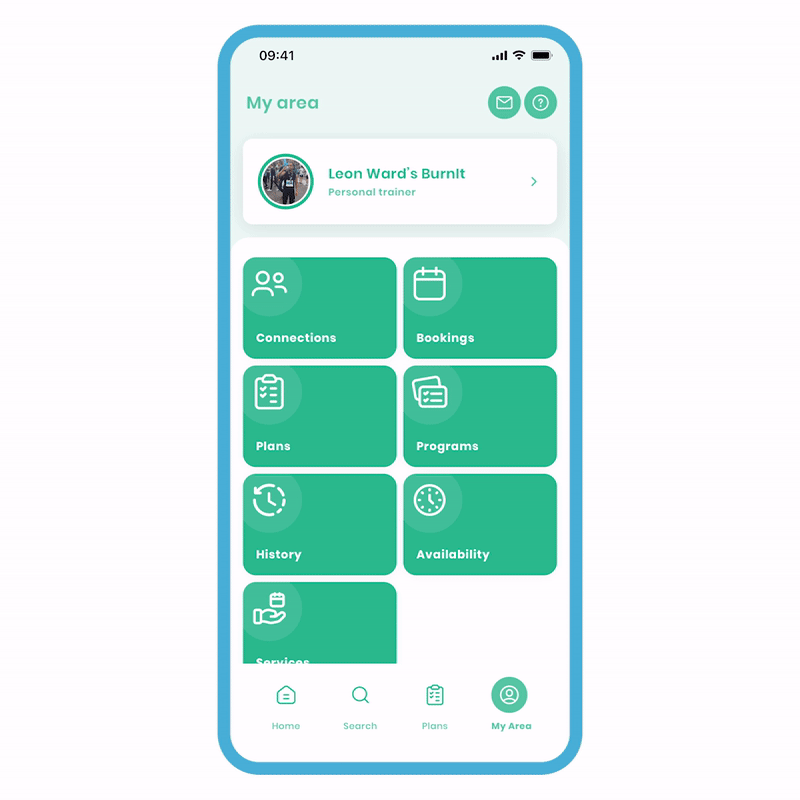 To make a note on the session:
On the

Booking Overview

screen,

select the notes field

and write your note.

Click the send icon,

and a notification will be sent to all recipient(s).
Please note that all participants will be able to see the note, but it is not a forum where they can respond. If you wish to communicate with an individual privately, it is recommended to send them an individual message.