Welcome to Fitain! Here's the basics of how the get the best out of this powerful little app. It touches on Plans, Bookings, History & more.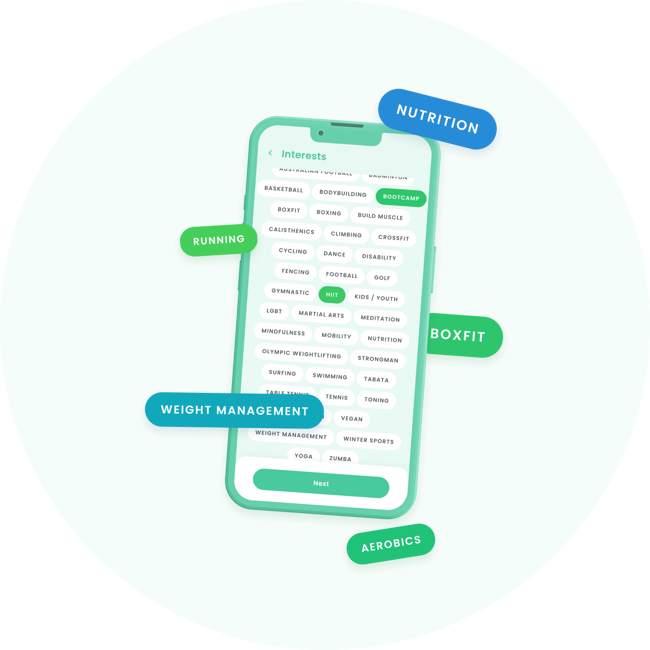 Before we start, we'd just like to make a few things clear about anonymity & privacy. Until you connect, you're anonymous, check out the blog here.
This quick tutorial shows how to 'search' & 'save' a plan. Also, where it's stored.
Take a look at how to add an exercise to a plan. Create, create, create!
Here's how quick it is to book yourself into a session. Say goodbye to lengthy conversations & your callander app.
Here's a quick rundown on how history works. Your health journey is logged here.
These tutorials are for professionals who want to use Fitain for business. You'll find Hosting Sessions, Availability, Discoverability & more here.