Fitain® Tutorials For PRO's
As PRO's you get ALL the benefits of casual users & more. We'll deep dive into using Fitain for your business. This includes hosting your own sessions, allowing connections to self book-in & more.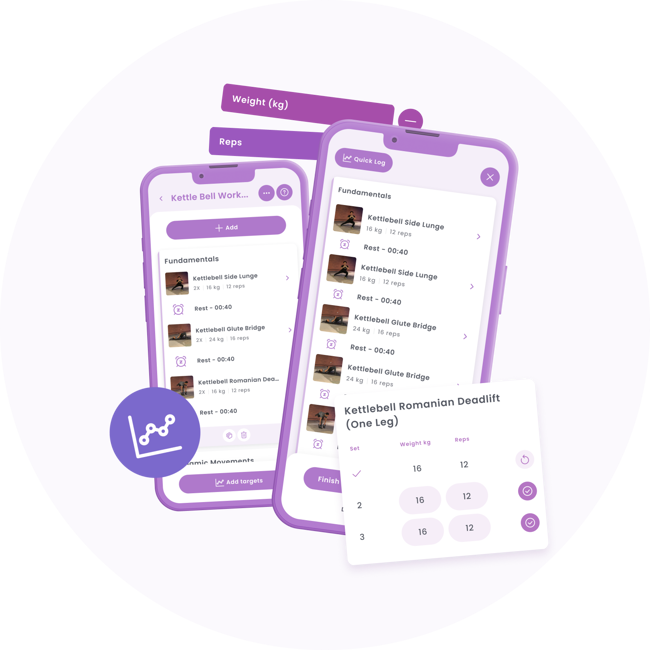 People can find you in our public search by your profile and/or published plans. By being here, it makes it easier for you to expand your reach.
Hosting Bookings/Sessions
Quickly & efficiently create bookings for your connections (clients). A better alternative to remembering and the calendar app. 
By setting up your Availability & Services, you can let connections book in with you - hassle free!  
Take a look at the basics
This include anonymity, plan creation, session booking, saving plans etc... If you want to take a look, here's the basics of what you can do.