CrossFit®
CrossFit is a high-intensity, strength and conditioning style workout created by former gymnast & Personal Trainer Greg Glassman in the early 2000's. The workouts incorporate elements of different sports including Olympic Weightlifting, Powerlifting & Gymnastics.
Fancy Challenge?
Try these popular FREE workouts to get you started
Get the full benefits
Download the app to find more CrossFit plans or create your own. Log your results and track your progress, all for FREE!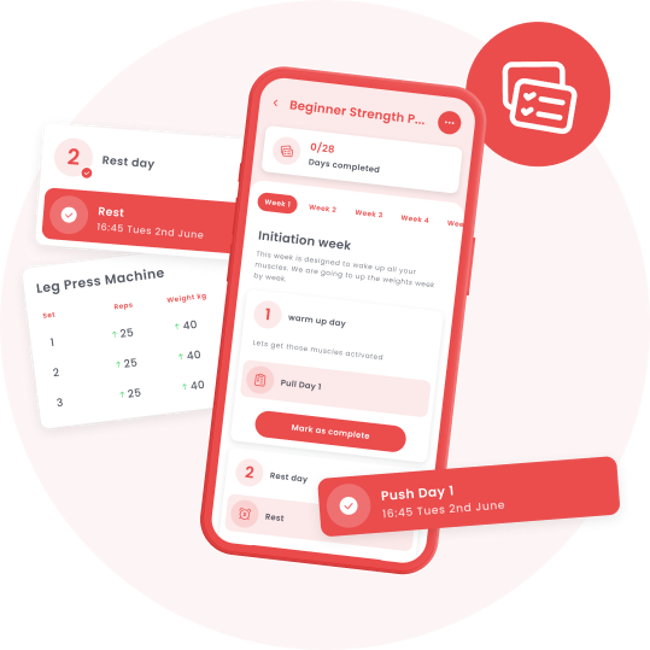 CrossFit aims to improve: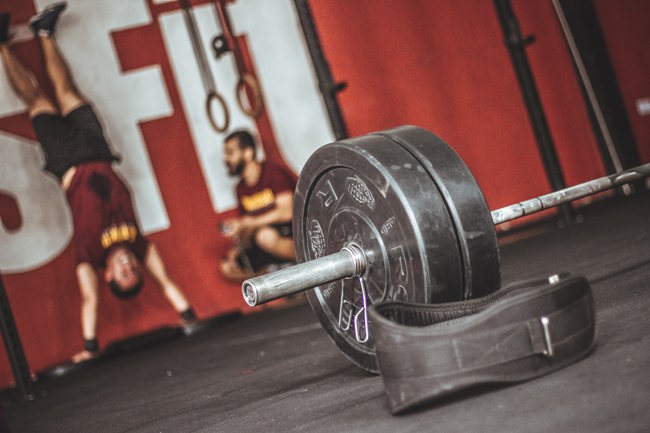 4 in 10
of all CrossFitters are aged 25-34
Popular exercises
We have over 1200 CrossFit related exercises on our app, here are some of the most common:
Create and share your own plans
Create your own plans using our exercise library with over 2000 exercise videos. Complete them yourself or share them with your friends!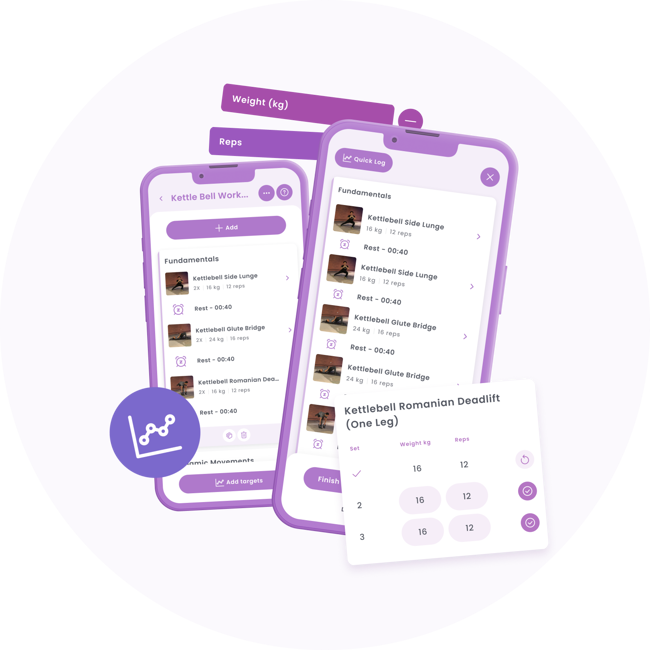 Related Tags
These tags are closely related to CrossFit. A lot of plans feature these in addition to crossFit. Check them out below: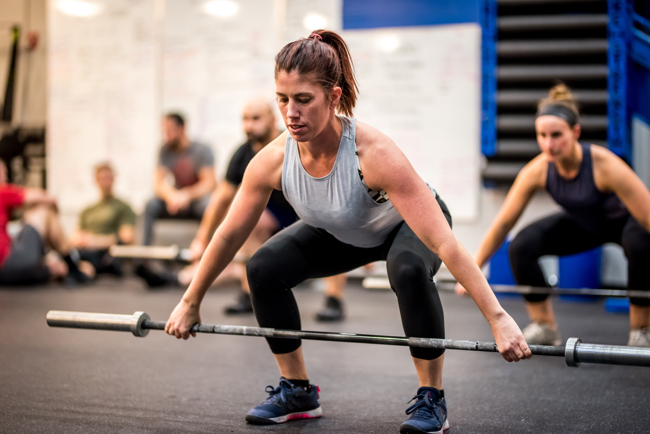 CrossFit not for you?
That's fine! Mix up your training and explore over 50 other interests.
Fitain is FREE
for everyone to use
All features & functionality are included. We have worked hard to make sure we can help as many people as possible take the next steps on their health and fitness journey.